0767 200 666
0767 200 666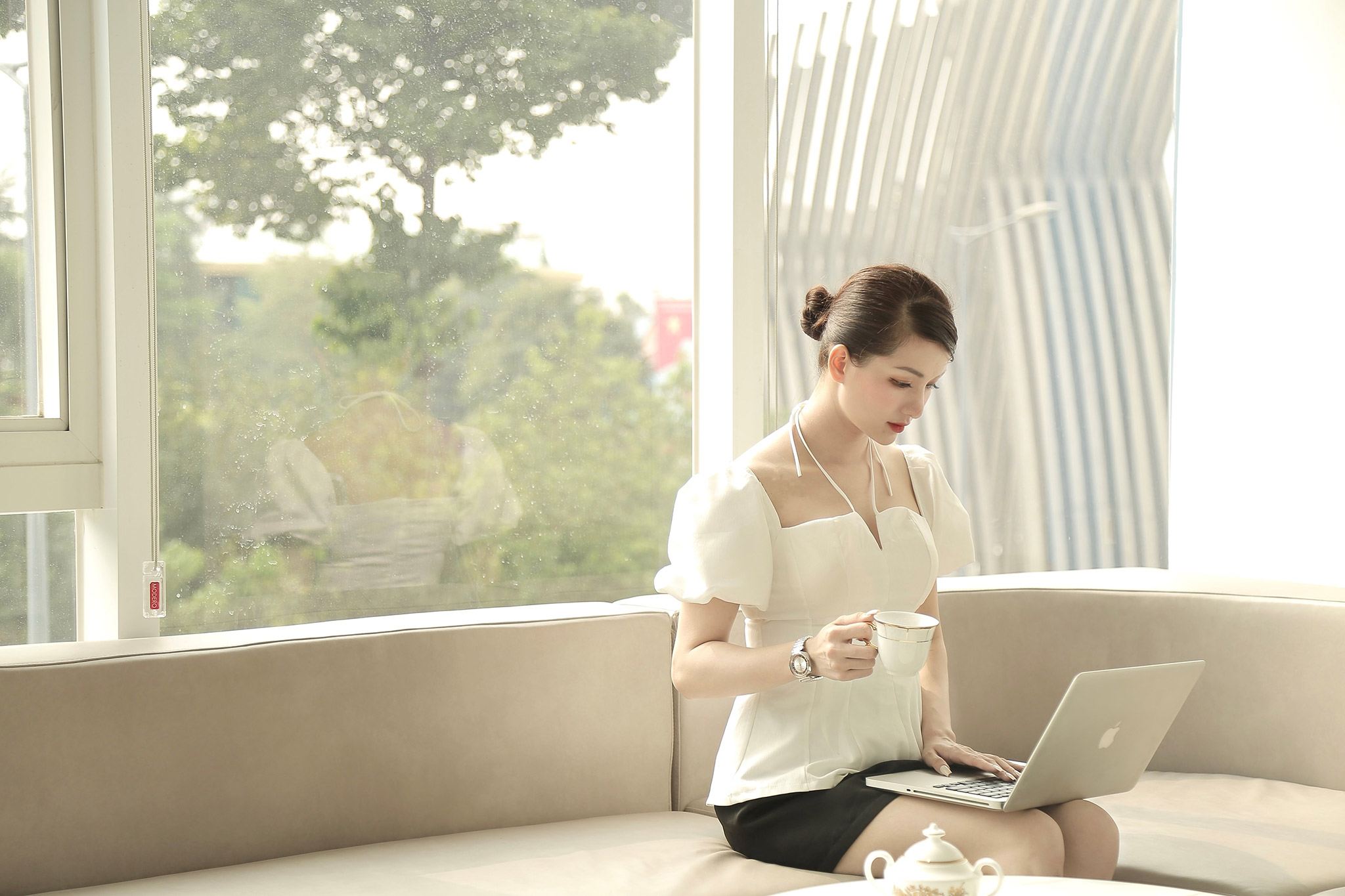 WDS provides all the needs of office rental for businesses, and helps businesses save initial investment costs through the installation of the most luxurious furniture, equipment modern work.
Use your reputation as a business location in Saigon by registering for a professional virtual office at WDS. Get a premium address and mail management service while you work wherever you are. Use office space and meeting rooms when you need them, and our reception team can answer calls to your private phone line if you prefer.
WDS's Meeting Room & Conference Space is equipped with the most modern performance equipment.
Bringing people together is crucial to every successful business.
From a quartet gathering to a conference of over 80 people, we have the space for you.
Impress your team, clients and partners with the professional meeting rooms at WDS, and allow us to assist you with the meeting preparation and servicing process. High-speed internet, TV or projector, whiteboard and pens, adapter and safety lock, we've all prepared. If you need anything else, please let me know!
WDS Business Center meets your business needs: workstation, high-speed WiFi, phone booth, break-out area, space for lunch, unlimited tea & coffee, and more. Ancillary services such as printing, mail delivery, meeting rooms and conference spaces are available.
Also at WDS, we help our clients create multi-industry business linkages to grow their business.