Are you in search of a prestigious and fully-equipped workspace that embodies professionalism and sophistication? Look no further! We are delighted to present our exceptional Business Center Services, where luxury meets functionality, and your success becomes our top priority.
What is a Business Center?
The term Business Center is commonly used in the hospitality industry. A Business Center refers to a department that takes care of and is responsible for high-end and luxurious customer service tasks. Typically, only upscale 5-star hotels have a Business Center.
In modern times, a Business Center is now a premium and luxurious segment of shared office space and coworking spaces for rent. The target audience for a Business Center includes businesses, start-ups, and freelancers who appreciate and value a sophisticated and modern working style.
At Wondersea, you don't necessarily need to stay at a 5-star hotel. Just bring your work essentials, and the office services of our Business Center will provide you with an experience of elegance and modernity every day.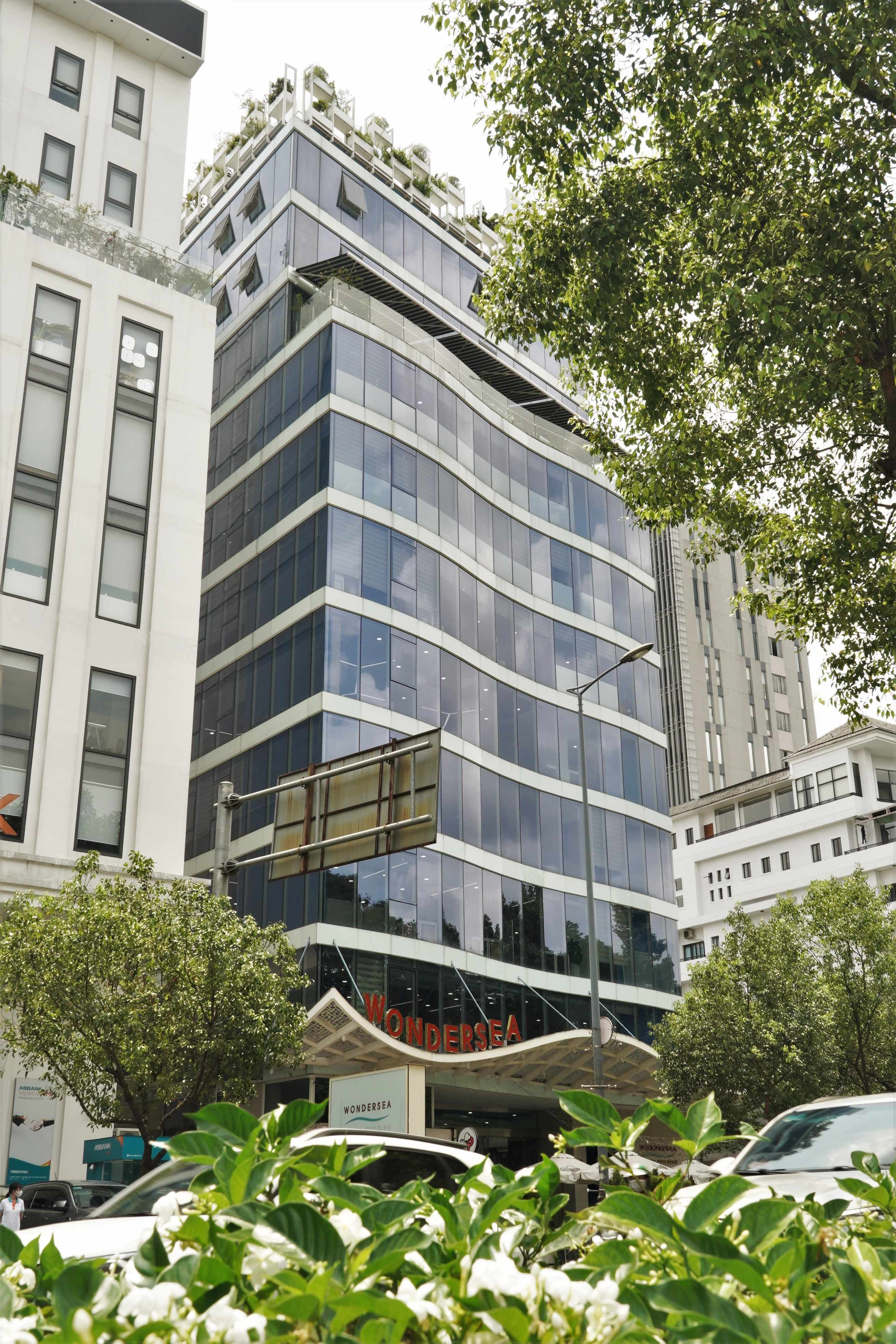 Key Features that Set Us Apart:
1. Prime Location: Situated in the International Airport Zone, our Business Center is strategically positioned in a bustling business district, providing you with an esteemed address that enhances your brand image and impresses clients and partners.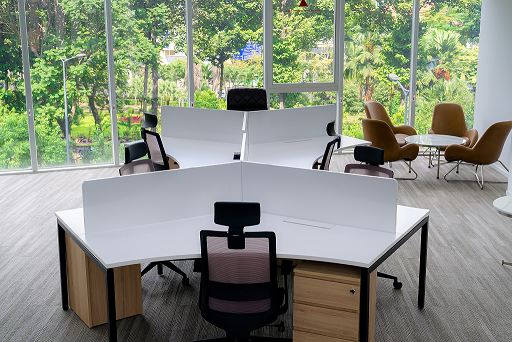 2. State-of-the-Art Facilities: Step into a world of unparalleled elegance and sophistication. Our Business Center boasts modern and fully furnished offices, stylish meeting rooms equipped with cutting-edge technology, and inviting common areas designed to foster collaboration and creativity.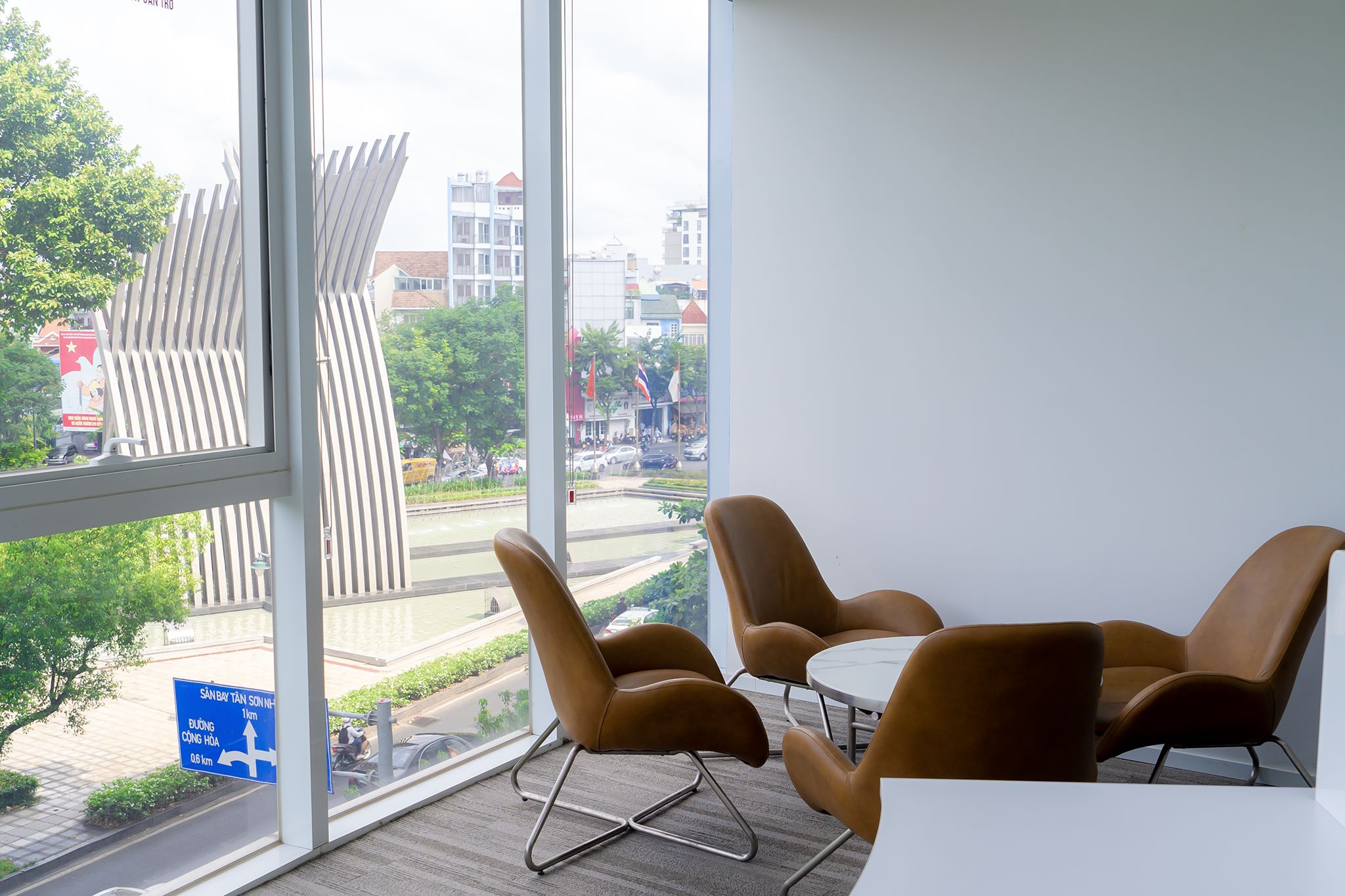 3. Flexible Workspace Solutions: We understand that each business has unique requirements. Whether you're a freelancer, startup, or established enterprise, we offer a range of flexible workspace solutions tailored to your specific needs. Choose from private offices, coworking spaces, virtual offices, or customized arrangements that align perfectly with your goals.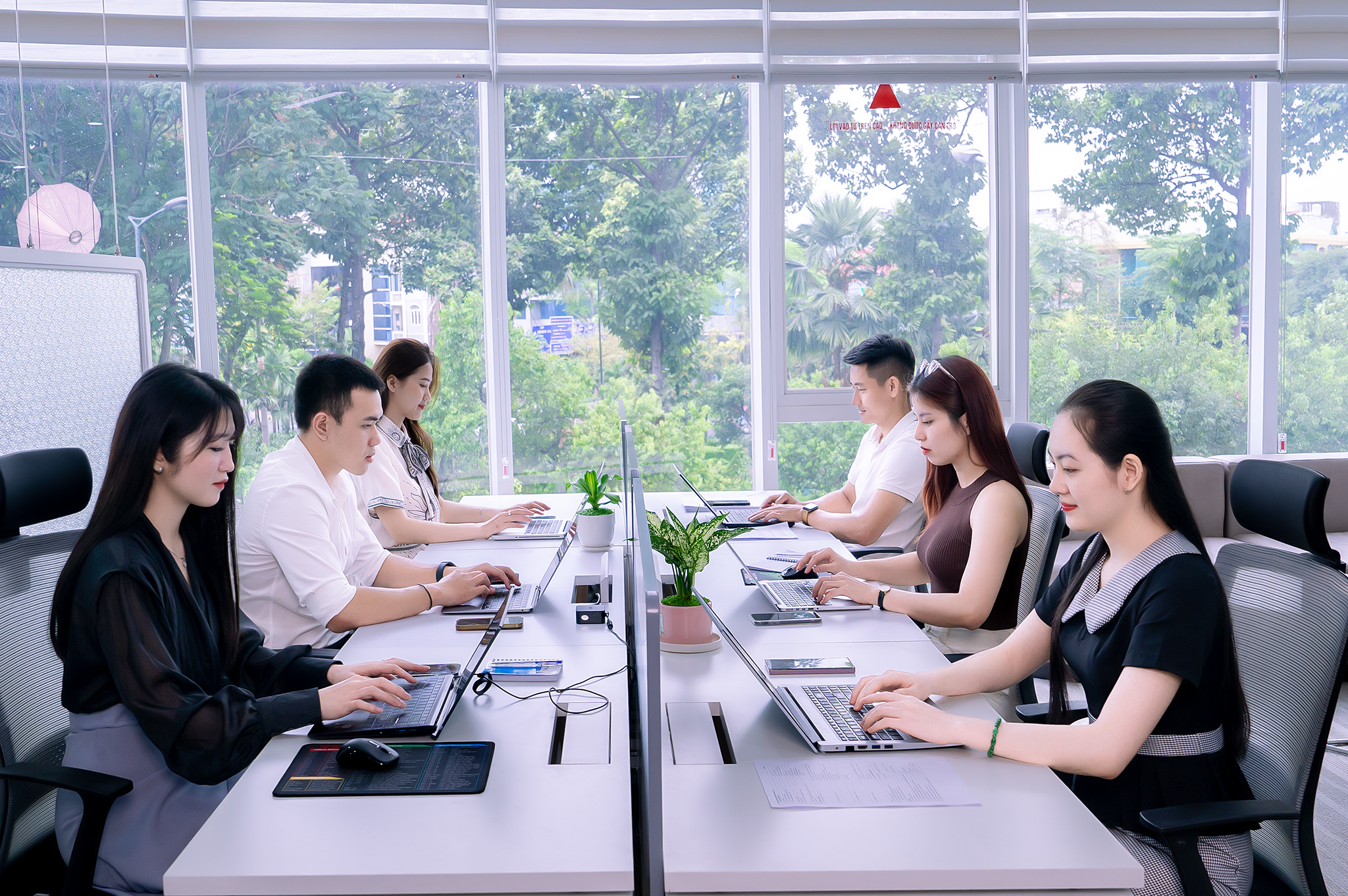 4. Business Support Services: Focus on your core business while we handle the rest. Our dedicated team of professionals is ready to provide comprehensive business support services, including reception and concierge services, mail handling, administrative assistance, and IT support. We strive to create a seamless and hassle-free work environment, allowing you to maximize productivity and efficiency.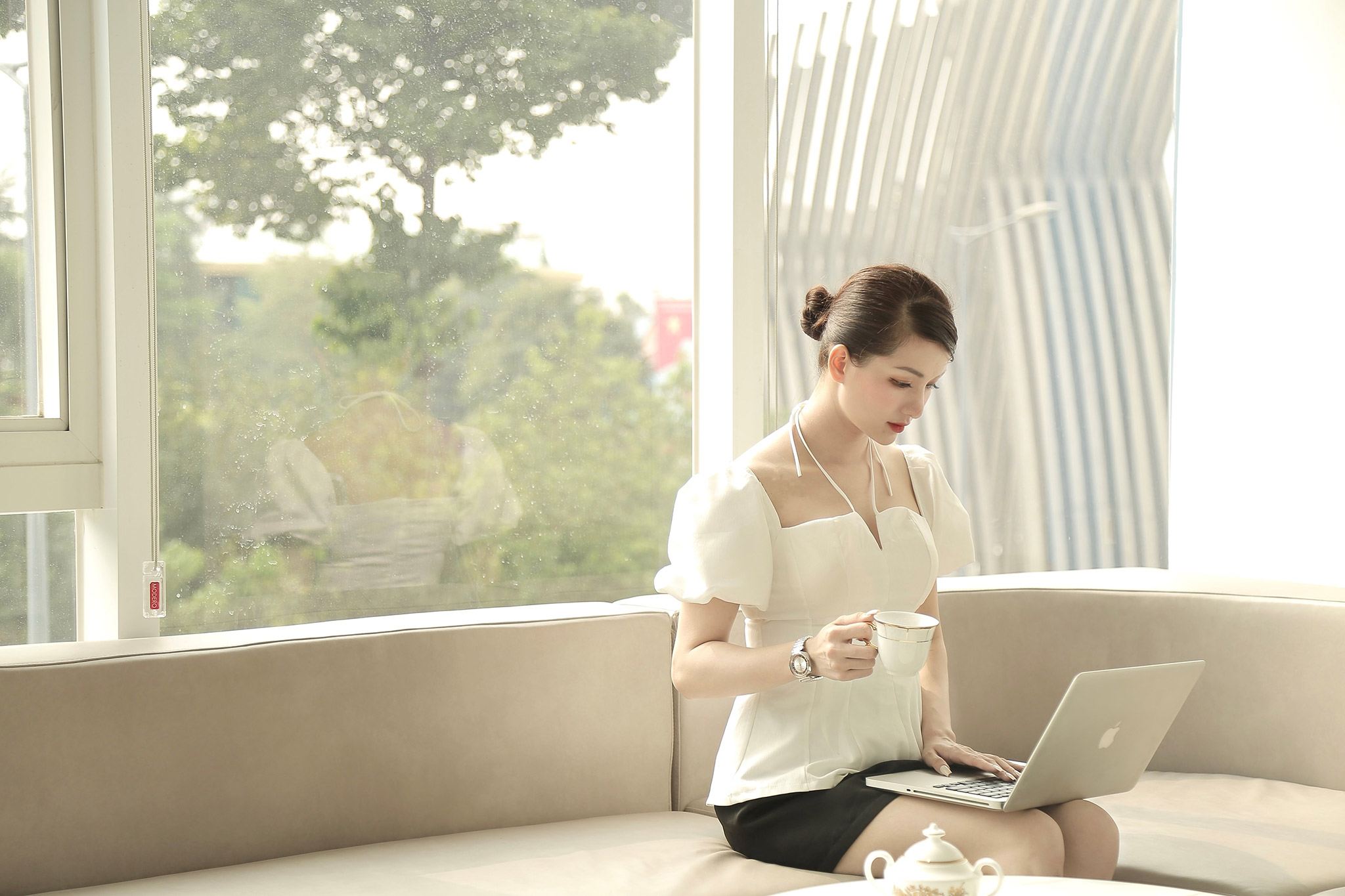 5. Networking Opportunities: Connect with a vibrant community of like-minded professionals, fostering collaboration, knowledge sharing, and potential partnerships. Engage in networking events, workshops, and seminars to expand your network and tap into new opportunities for growth.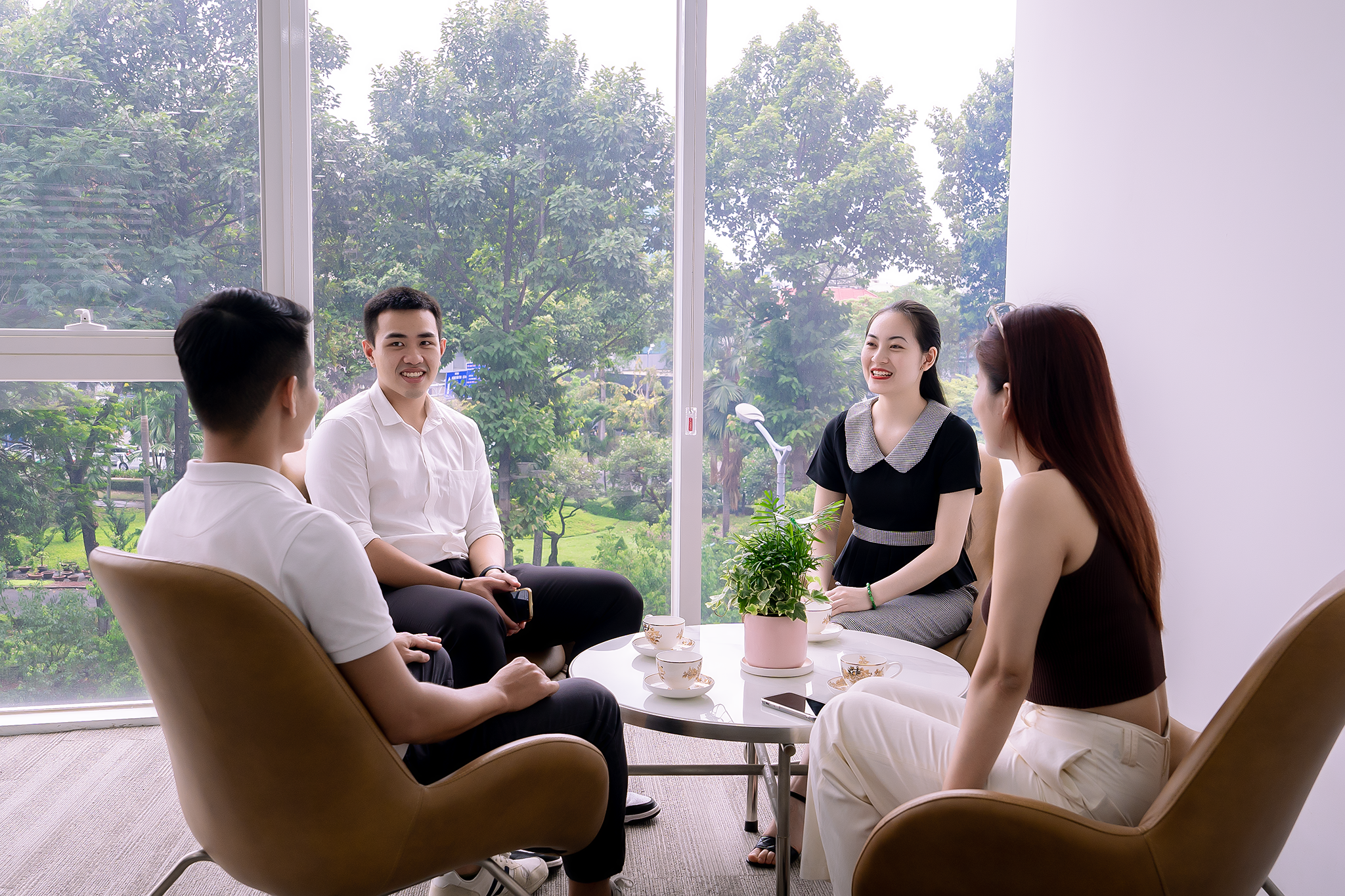 6. Amenities for Success: Our Business Center is equipped with an array of amenities designed to enhance your work experience. Enjoy high-speed internet connectivity, modern infrastructure, ergonomic furniture, on-site cafes or refreshment areas, fitness facilities, library, sport clubs and much more. We've curated an environment that nurtures productivity and well-being.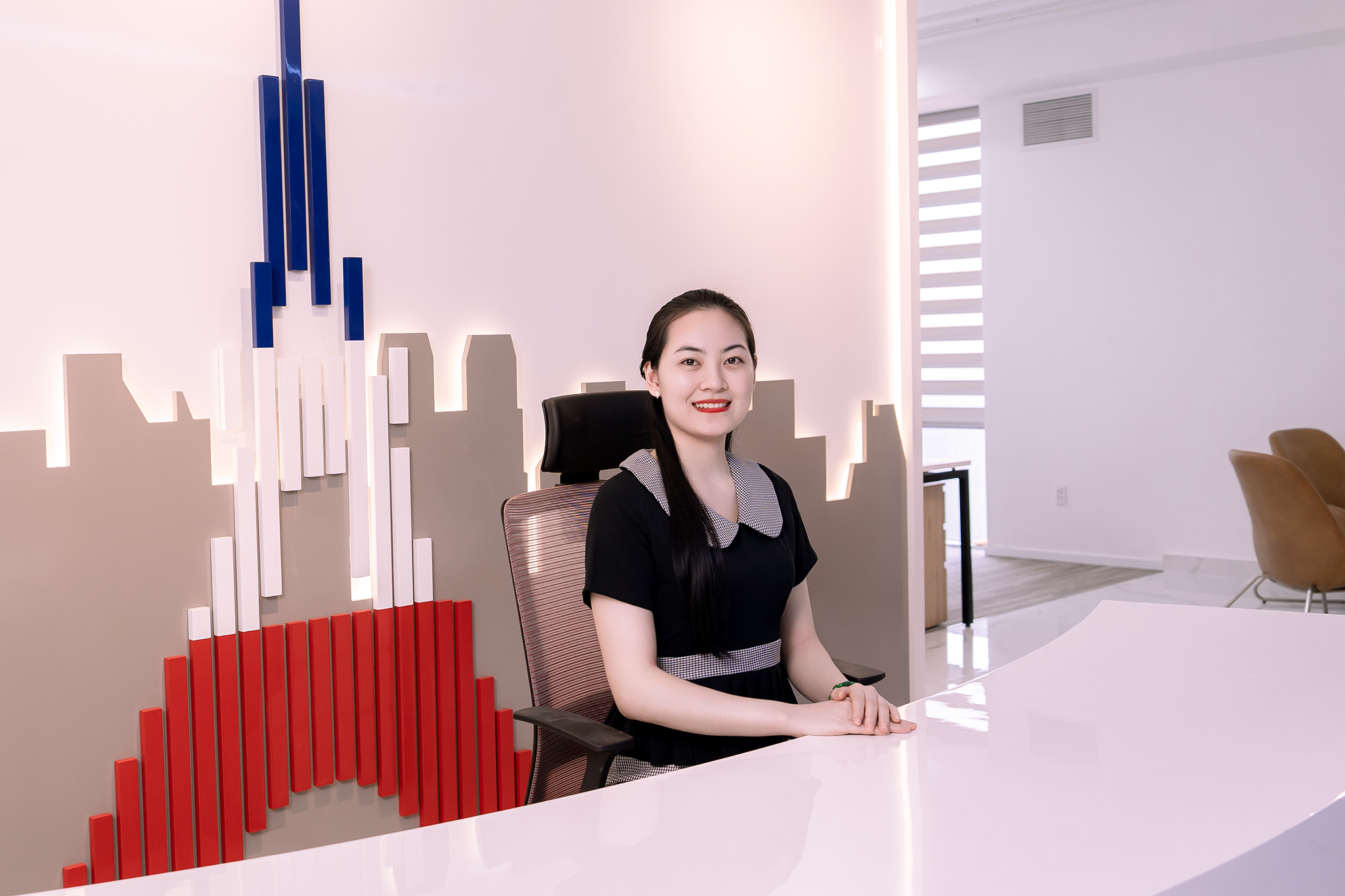 Unlock the Door to Success Today!
Join the ranks of thriving businesses and professionals who have discovered the exceptional benefits of our Business Center Services. Experience a workplace that combines luxury, functionality, and unparalleled support, propelling your business to new heights of achievement.
Contact us today for a personalized consultation and take the first step toward securing your spot in our outstanding Business Center. Let's embark on a journey of success together!